Action! The documentary about Red Bull Flying Illusion
Breakdance meets illusion. The new show of the Flying Steps overcomes the boundaries between gravity and imagination: A headspin that effortlessly lifts up from the floor. Two dancers that seem to fly weightlessly. A duel with the own shadow. Inconceivable power moves. Is it artistic ability, or just a magical trick? Watch the documentary about Red Bull Flying Illusion and experience a unprecedented battle between good and evil!
A film by Max Wend on behalf of Kobalt Productions GmbH for Red Bull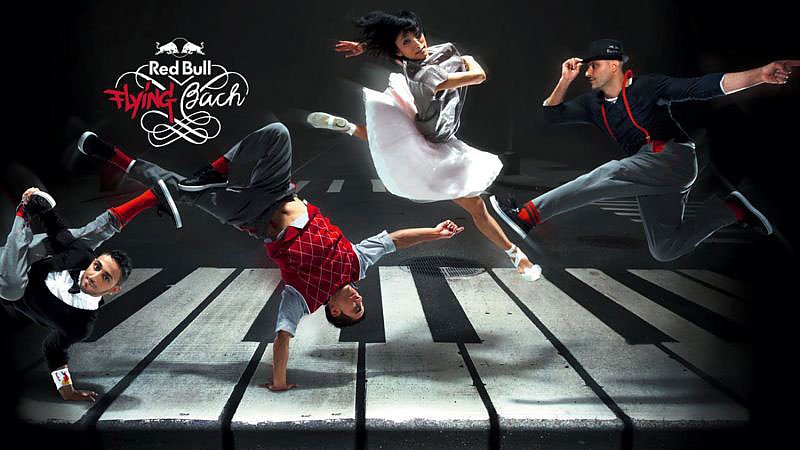 Red Bull Flying Bach on world tour
Our audience's favorite is on tour again in 2016. Click here to find out more about the show, its locations and how to get tickets.