See our shows on tour!
Currently Flying Bach is touring the world and Flying Illusion is coming to Berlin for four weeks. Click here for more information about dates, locations and tickets: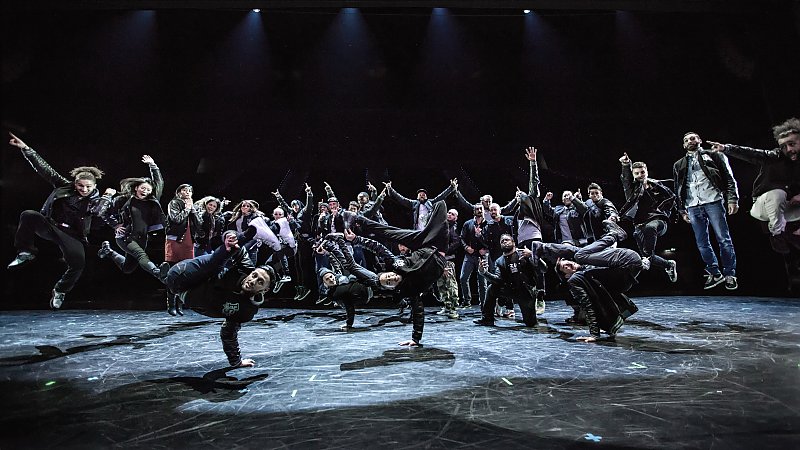 Wanna book the Flying Steps?
So far we have been booked for 1,993 productions that we individually tailored to companies around the globe. Anything is possible!