Booking request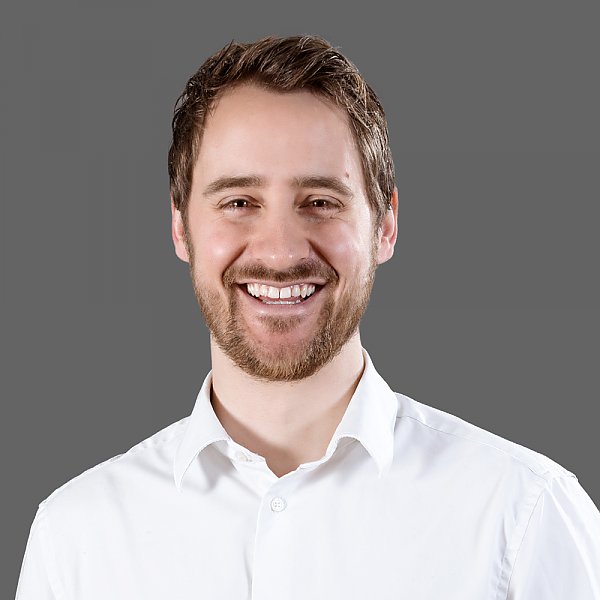 Personal Consulting
Stefan Lechermann will take care of all your requests concerning booking and partnerships, individual productions and show developments.
Phone: +49 (0) 30 – 34 66 71 90
E-Mail:
booking@flyingsteps.com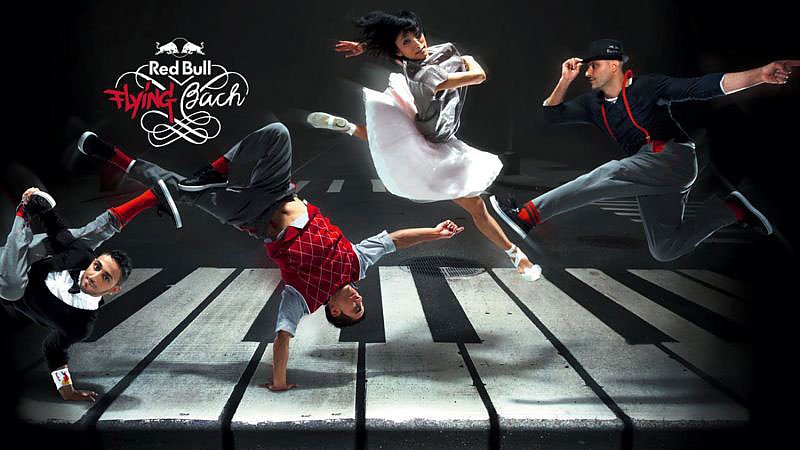 Red Bull Flying Bach on world tour
Our audience's favorite is on tour again in 2016. Click here to find out more about the show, its locations and how to get tickets.