Booking request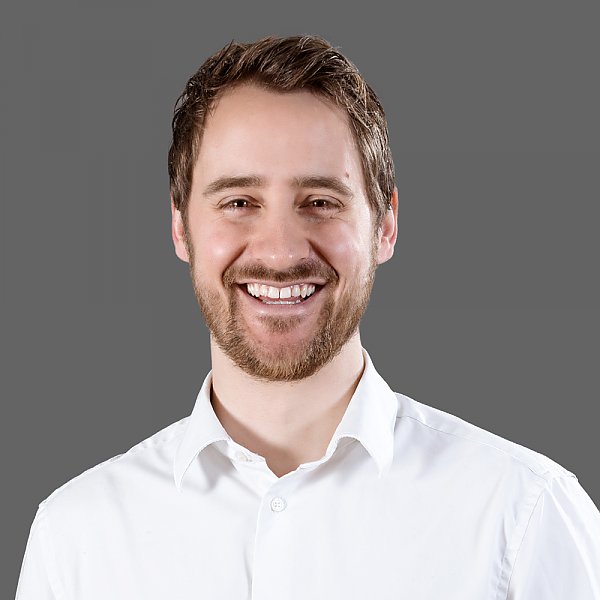 Personal Consulting
Stefan Lechermann will take care of all your requests concerning booking and partnerships, individual productions and show developments.
Phone: +49 (0) 30 – 34 66 71 86
E-Mail:
booking@flyingsteps.com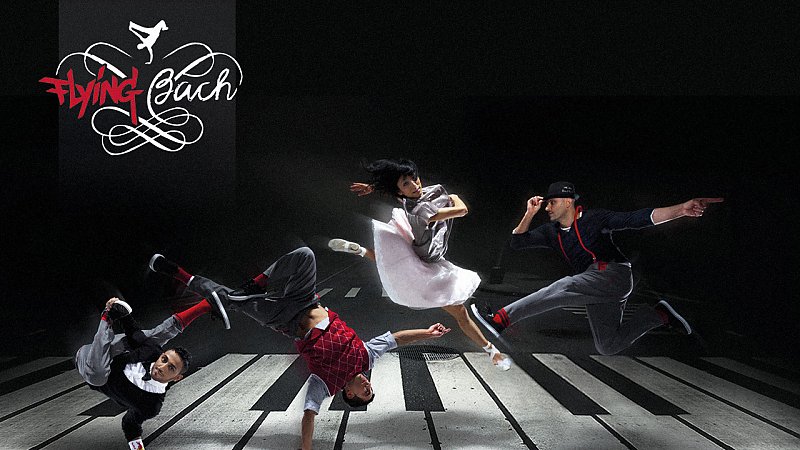 Flying Bach on world tour
Our audience's favorite keeps on touring. Click here to find out more about the show, its locations and how to get tickets.